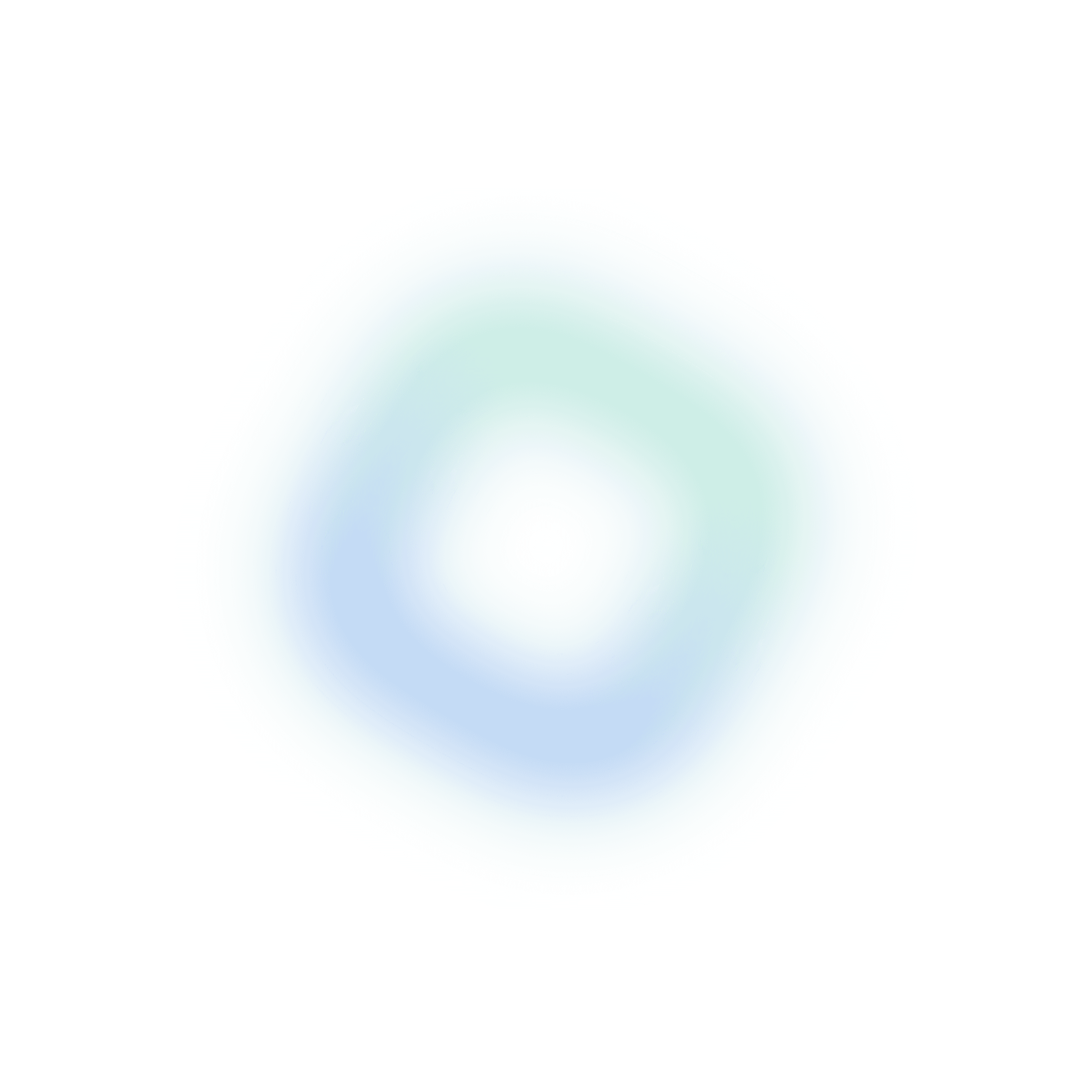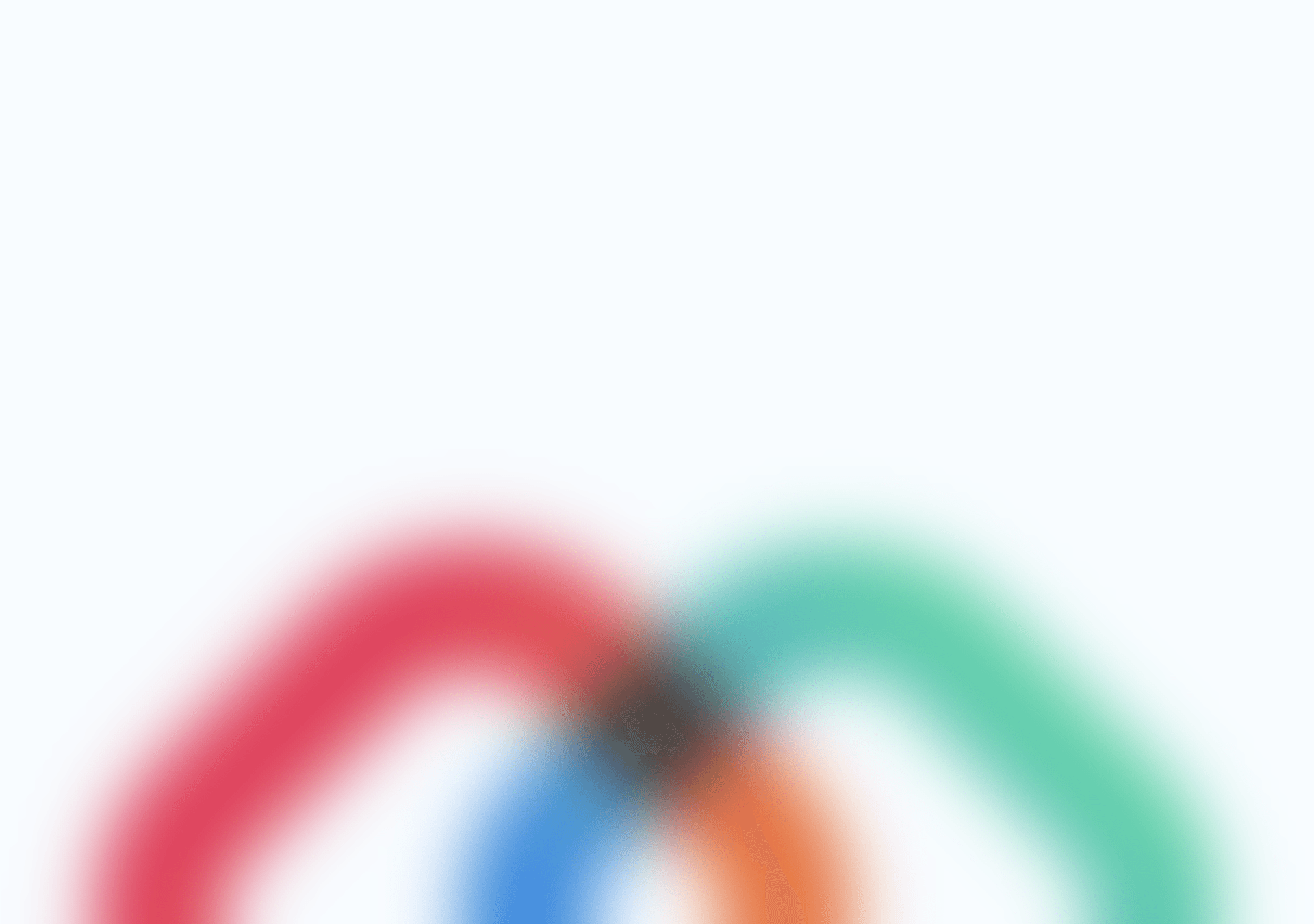 We are PerksBar.
We are dedicated to providing a comprehensive and gamified ecosystem that connects employees, managers, and organisations.
Perfect blend of Creative and Technical.
Through our application,
We strive to empower employees to celebrate achievements, showcase their appreciation for one another, and build strong connection with companies.
By offering a robust platform that combines
rewards
,
interactive content
, and
seamless communication
, we aim to enhance the employee experience, foster a positive work environment, and positively impact organisational performance.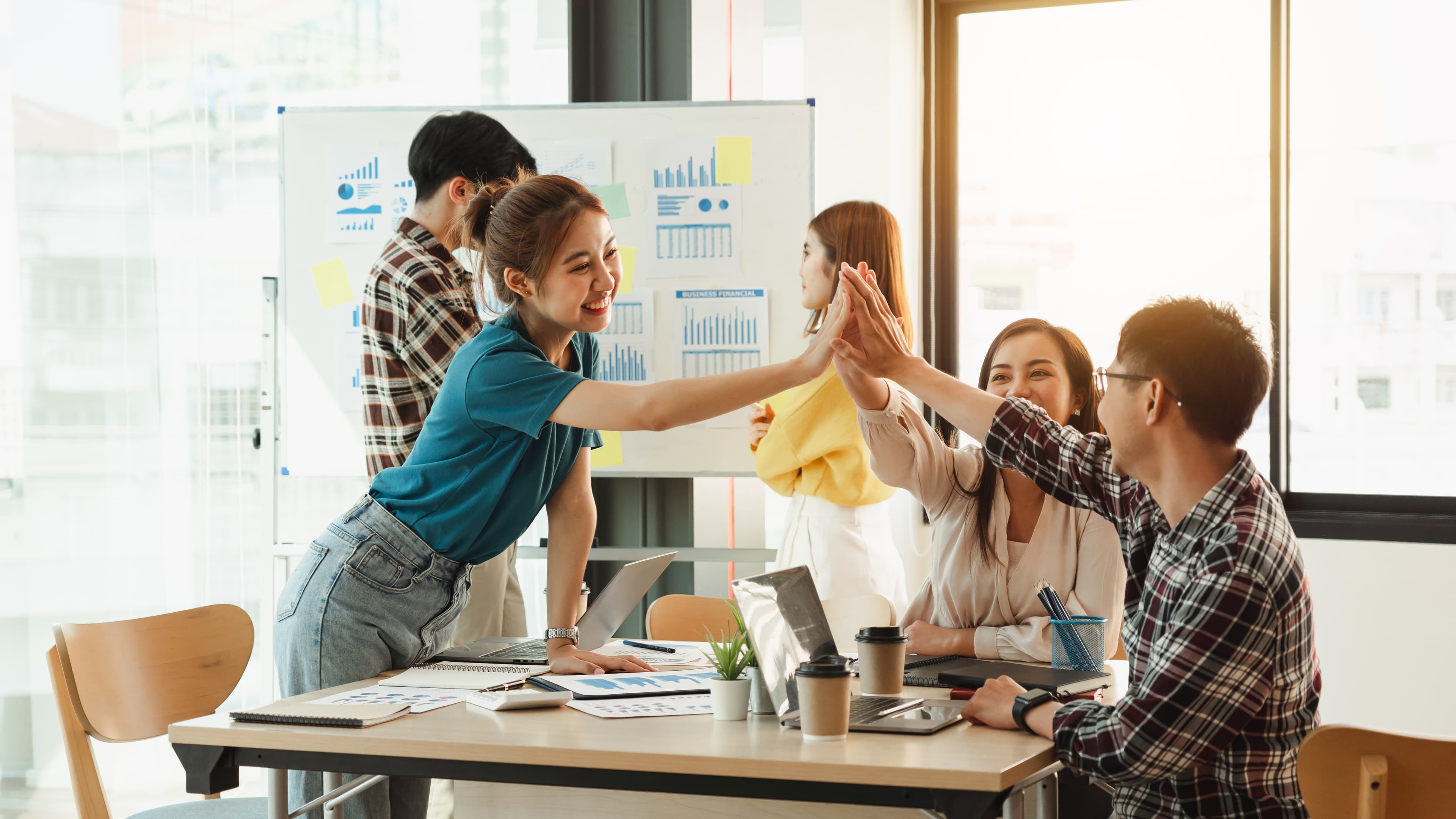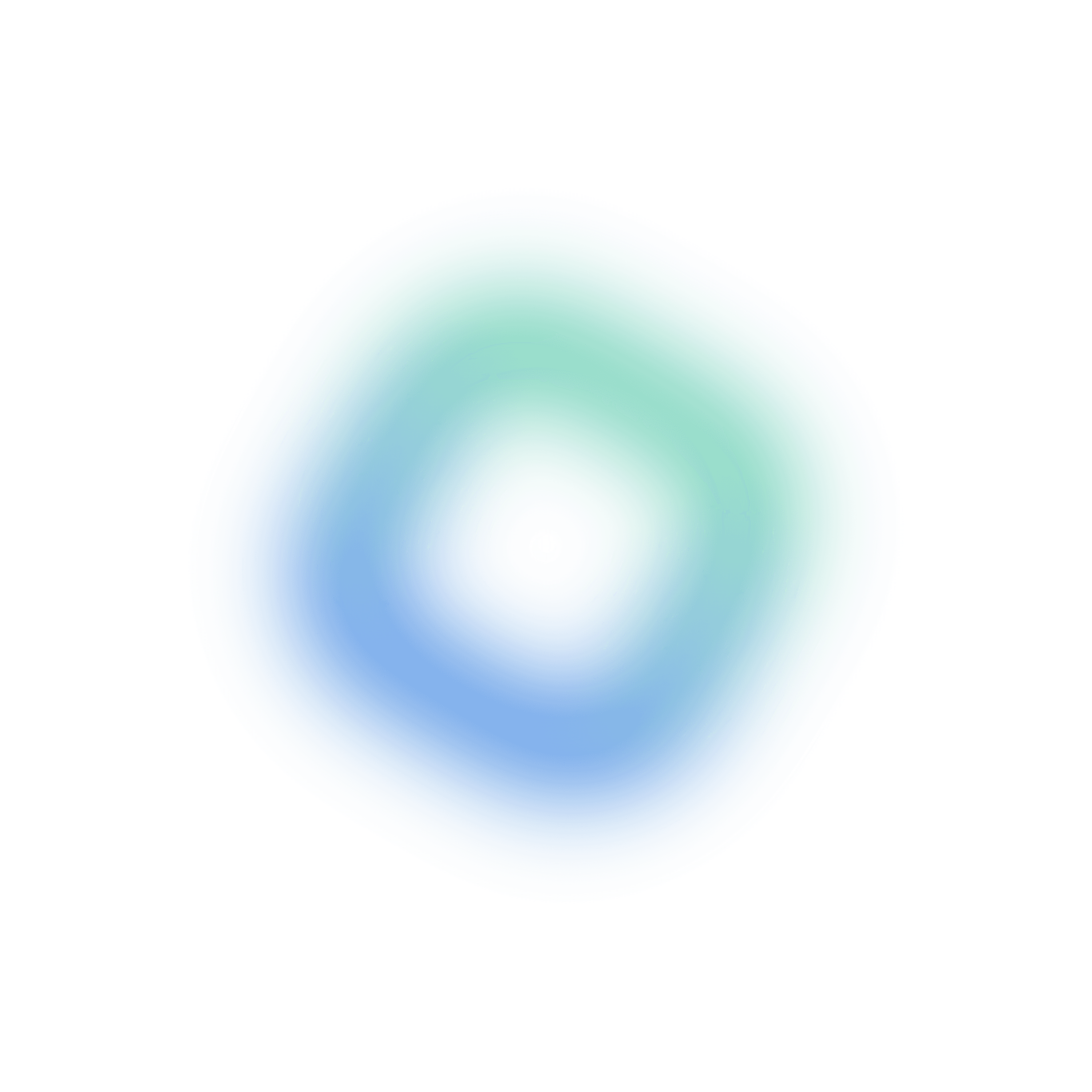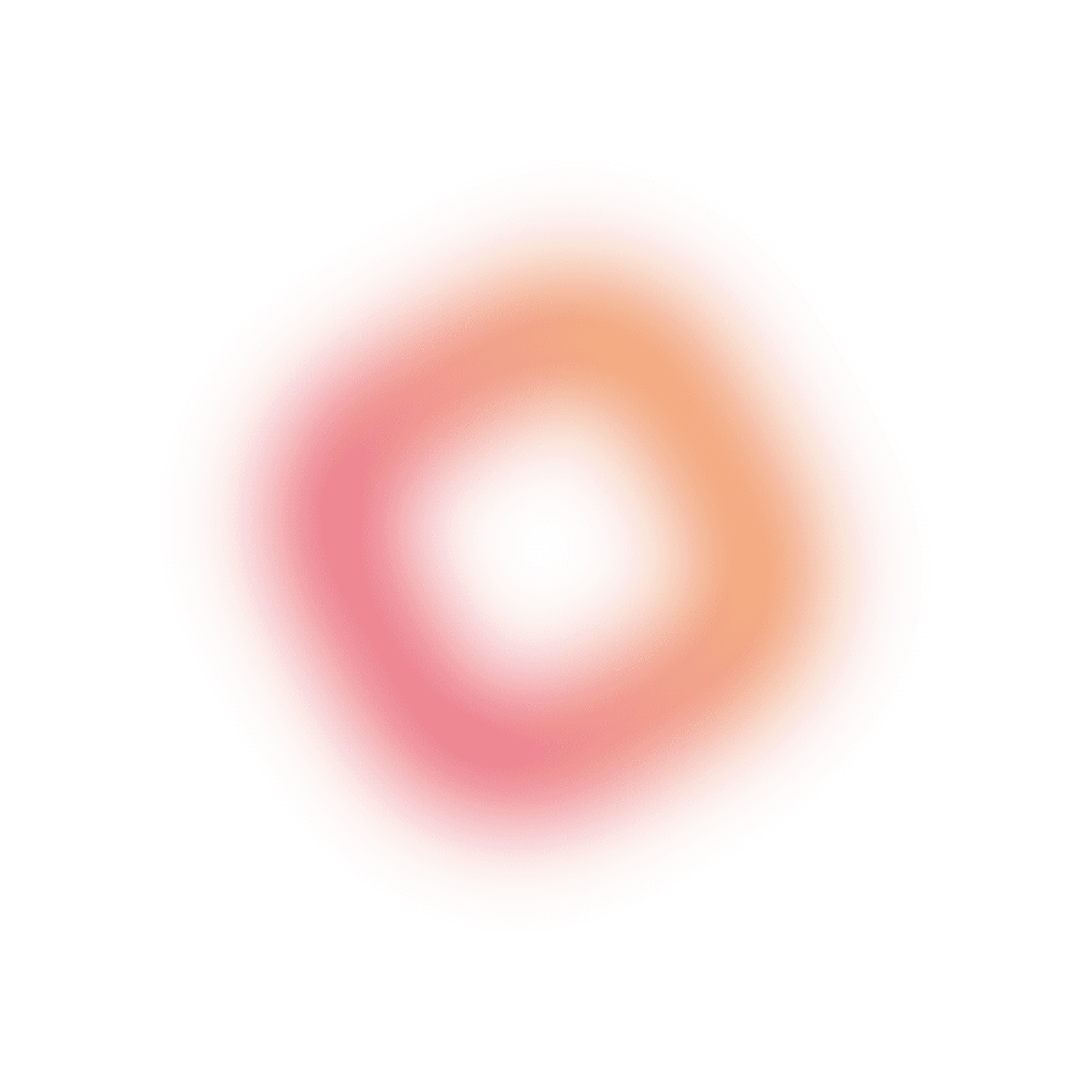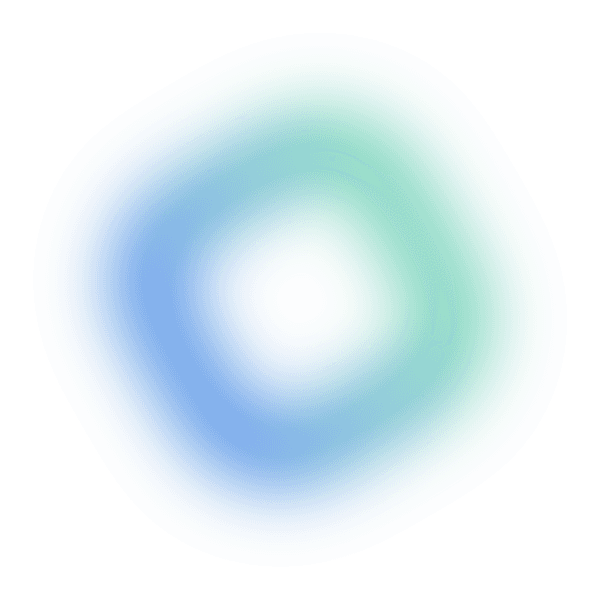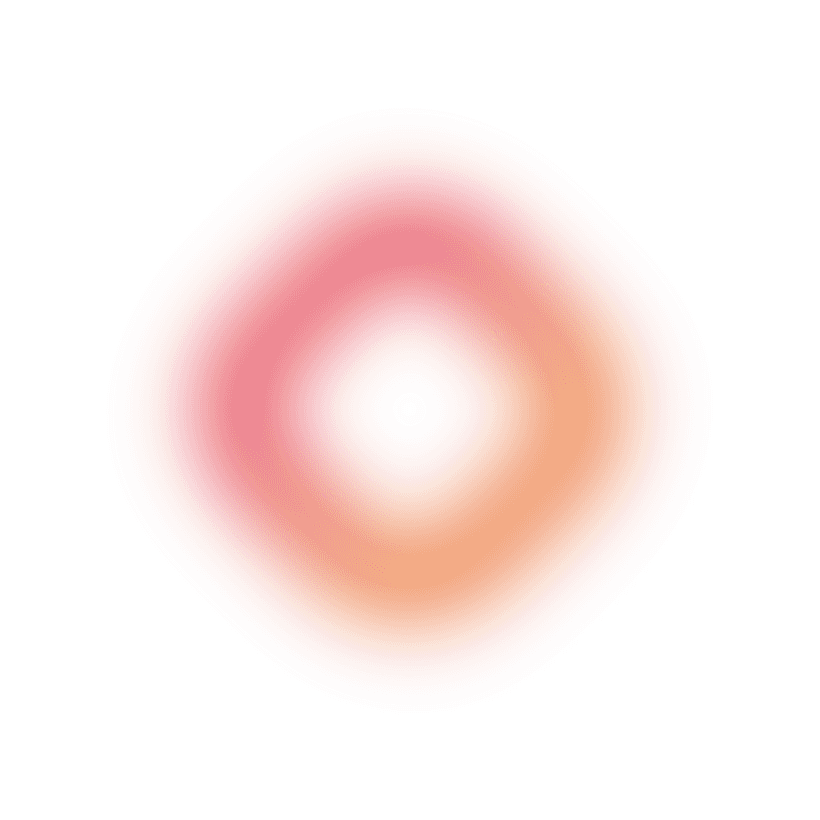 Our Vision.
To create a highly engaging and impactful Employee & Rewards Benefits application.
Fosters a culture of recognition and rewards, empowers employees to thrive, and drives overall employee engagement.
We aim to revolutionise the way organisations appreciate and motivate their employees, ultimately enhancing employee satisfaction, productivity, and loyalty.