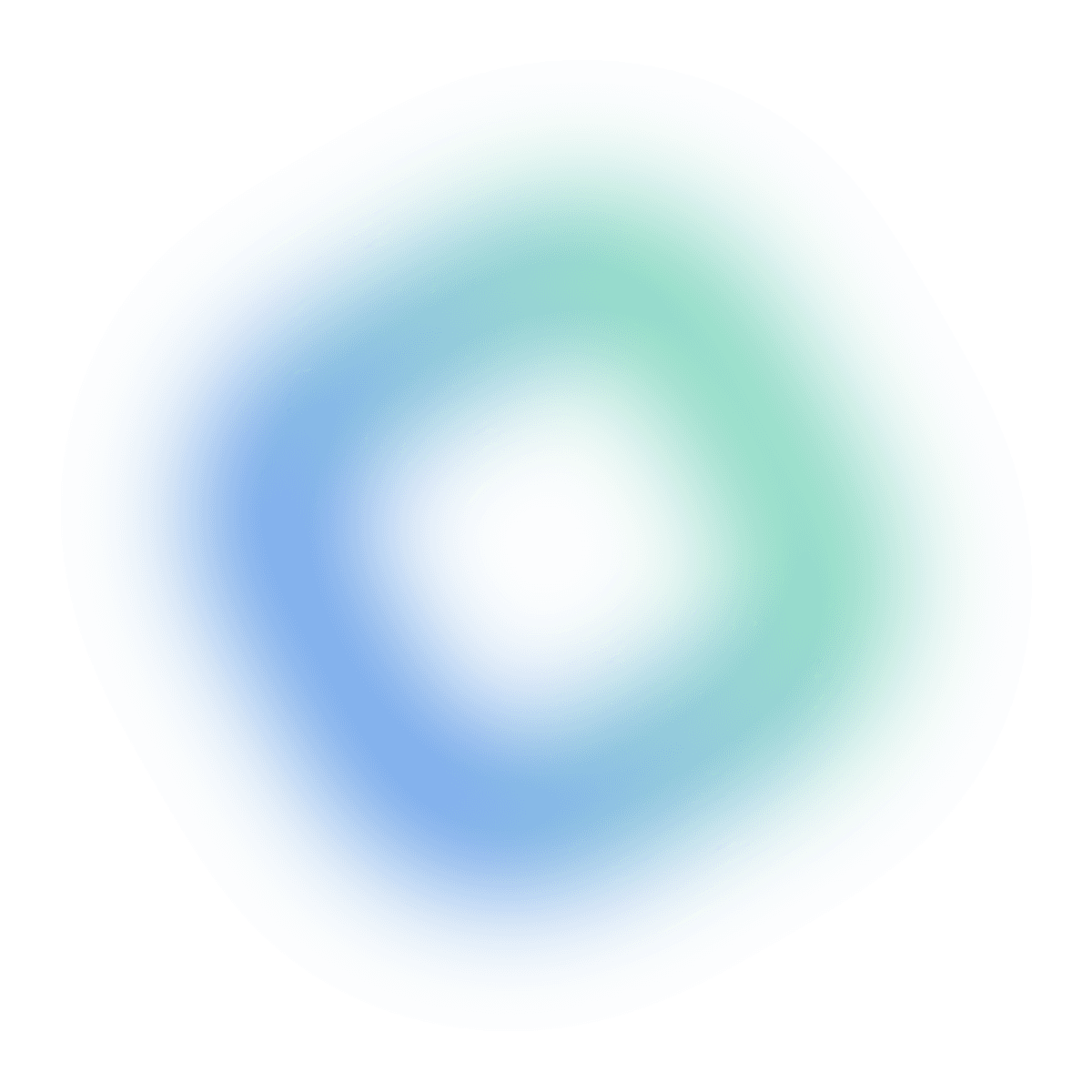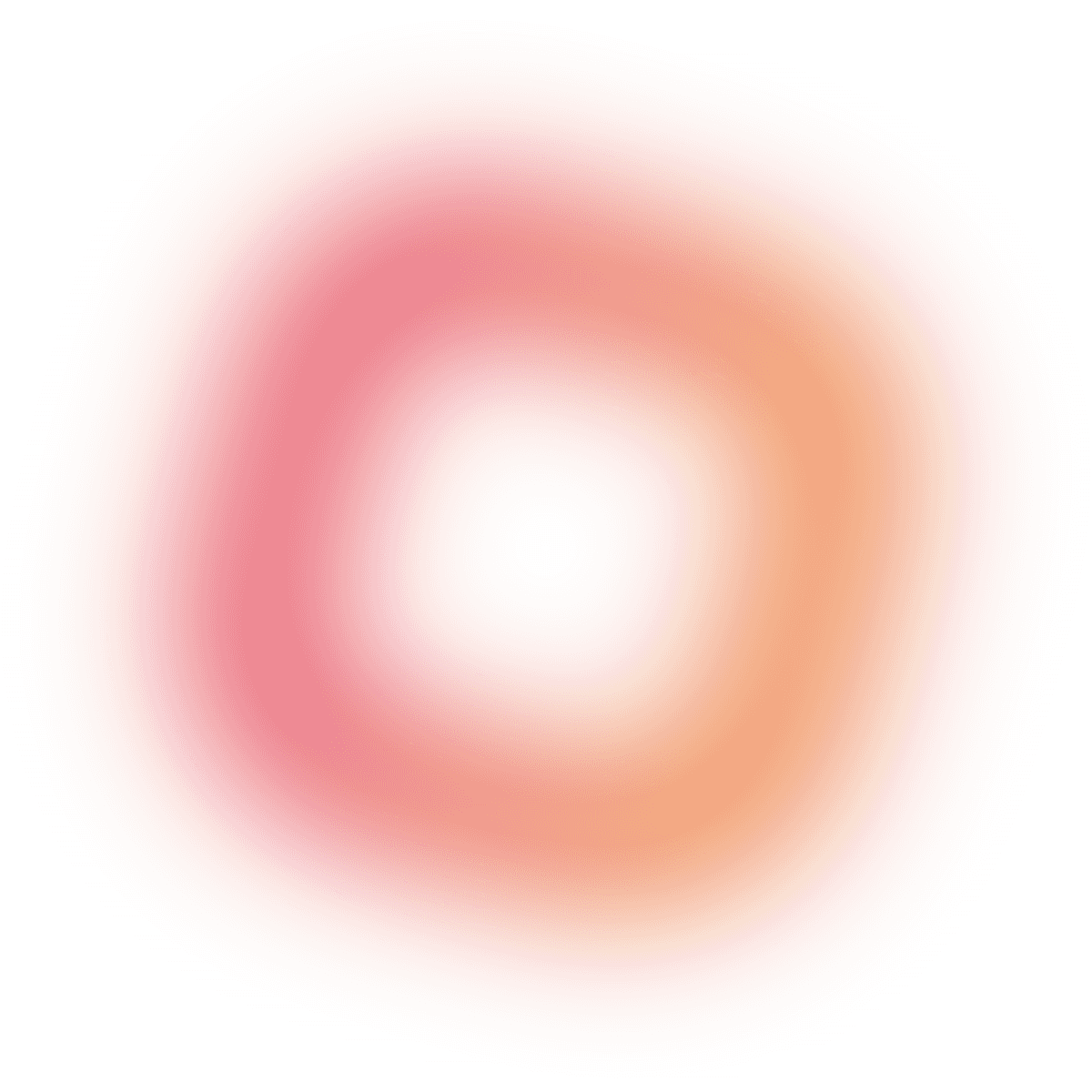 Empower.
Engage.
Elevate.
Empower.
Unleash the Potential of Your Employees with Gamified Rewards and Recognition.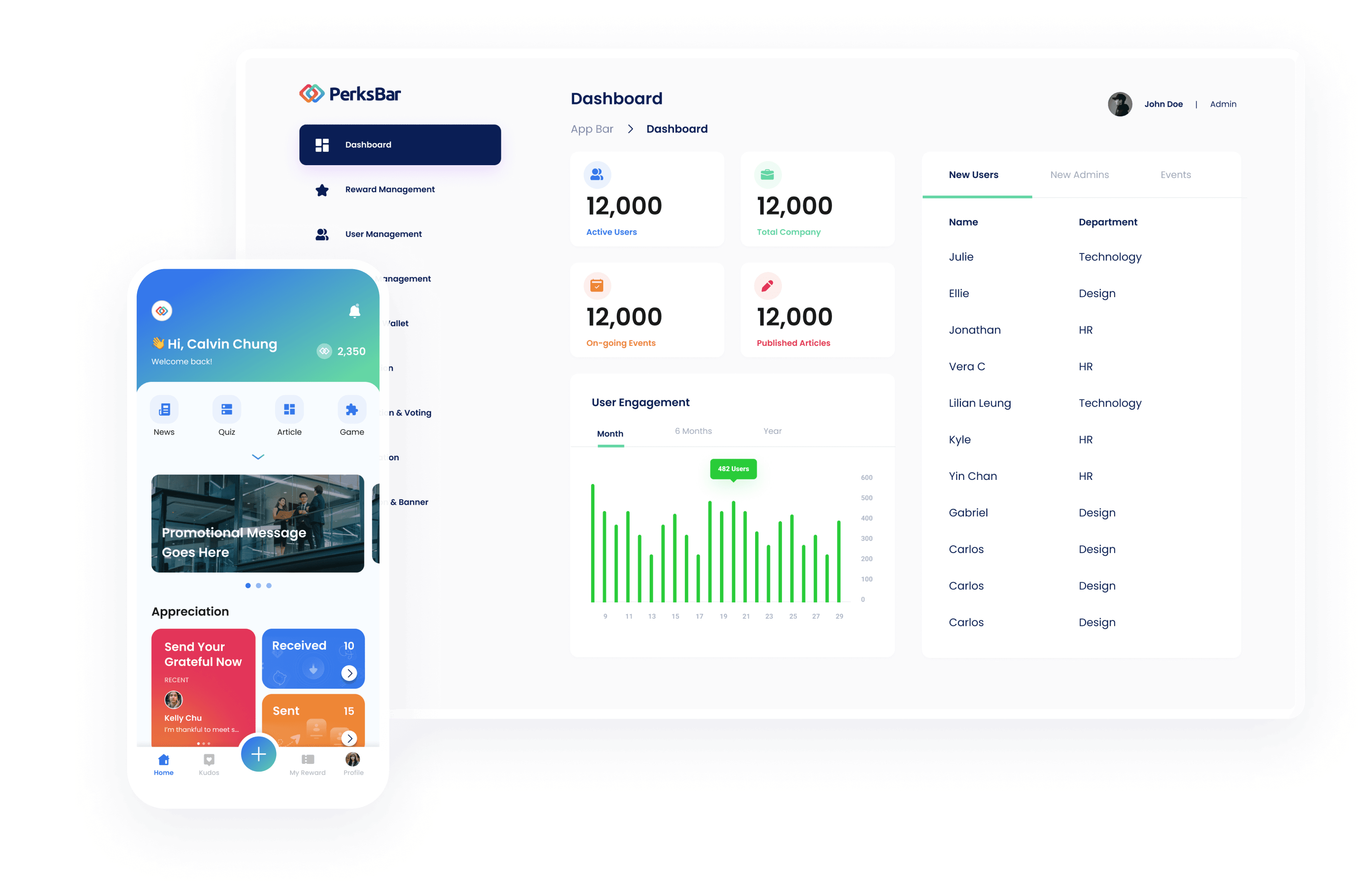 Why PerksBar?
PerksBar revolutionise the way you engage employees, to promote active participation in the company's mission and values.
Employee
Transform the employee experience with a dynamic rewards and recognition system, promoting satisfaction and engagement.
Human Resources
Drive operational efficiency in internal communication by automating and digitizing HR initiatives like employee surveys, workshops, and data analytics.
Enterprise
Cultivate a positive culture, active participation in the company's mission, and strong employee connections to drive organizational performance.
From SMEs to MNCs,
We empowering today's workplace
with cutting-edge

Technology.
01
Recognition Program
Peer-to-peer recognition wall and manager recognition program.
02
Interactive Employee Content
Content portal for internal comms, interactive quiz and surveys for employee workshops.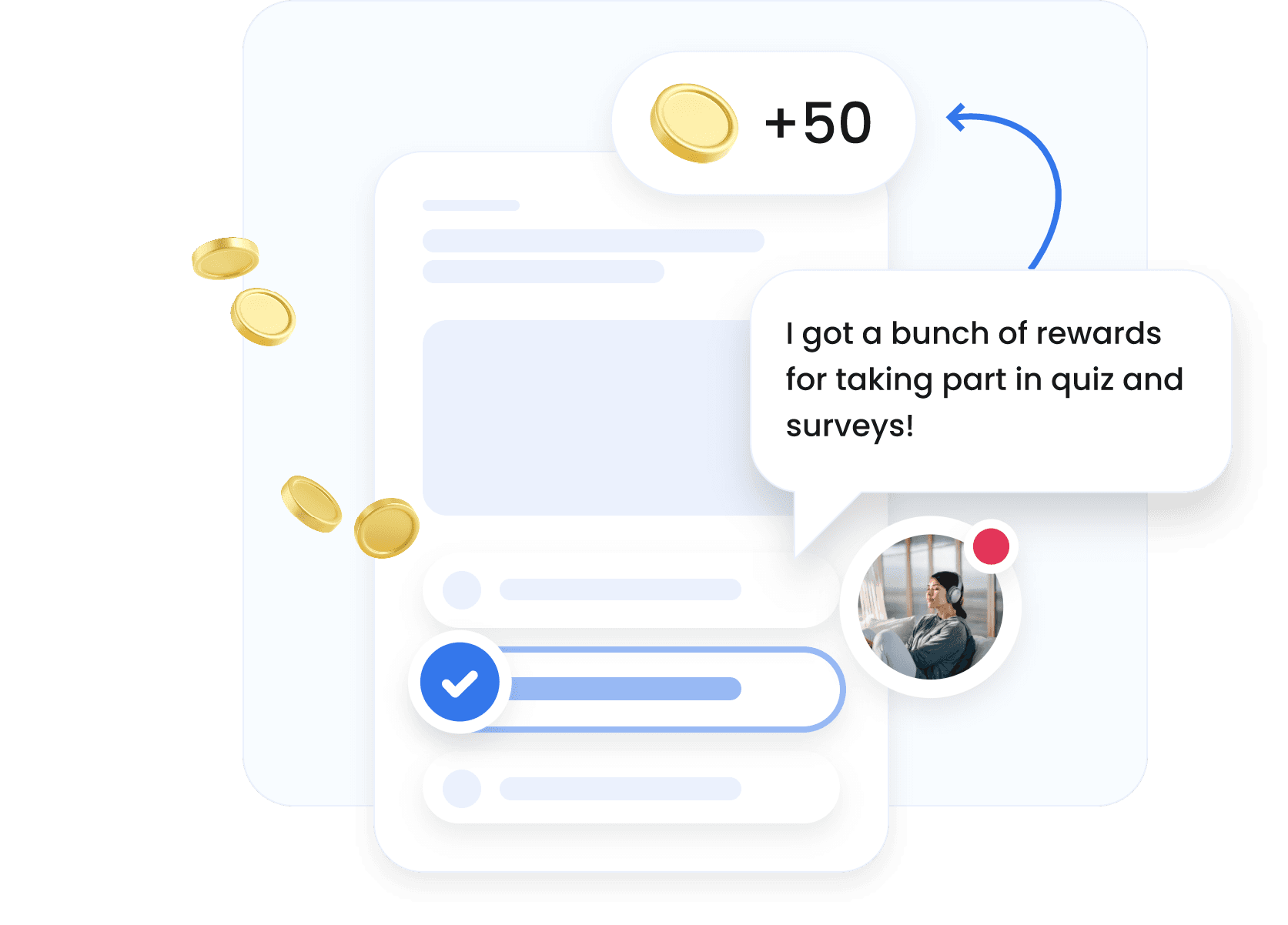 03
Points & Reward System
PerksBar partnered with 10+ reward merchants, reward your employees effortlessly.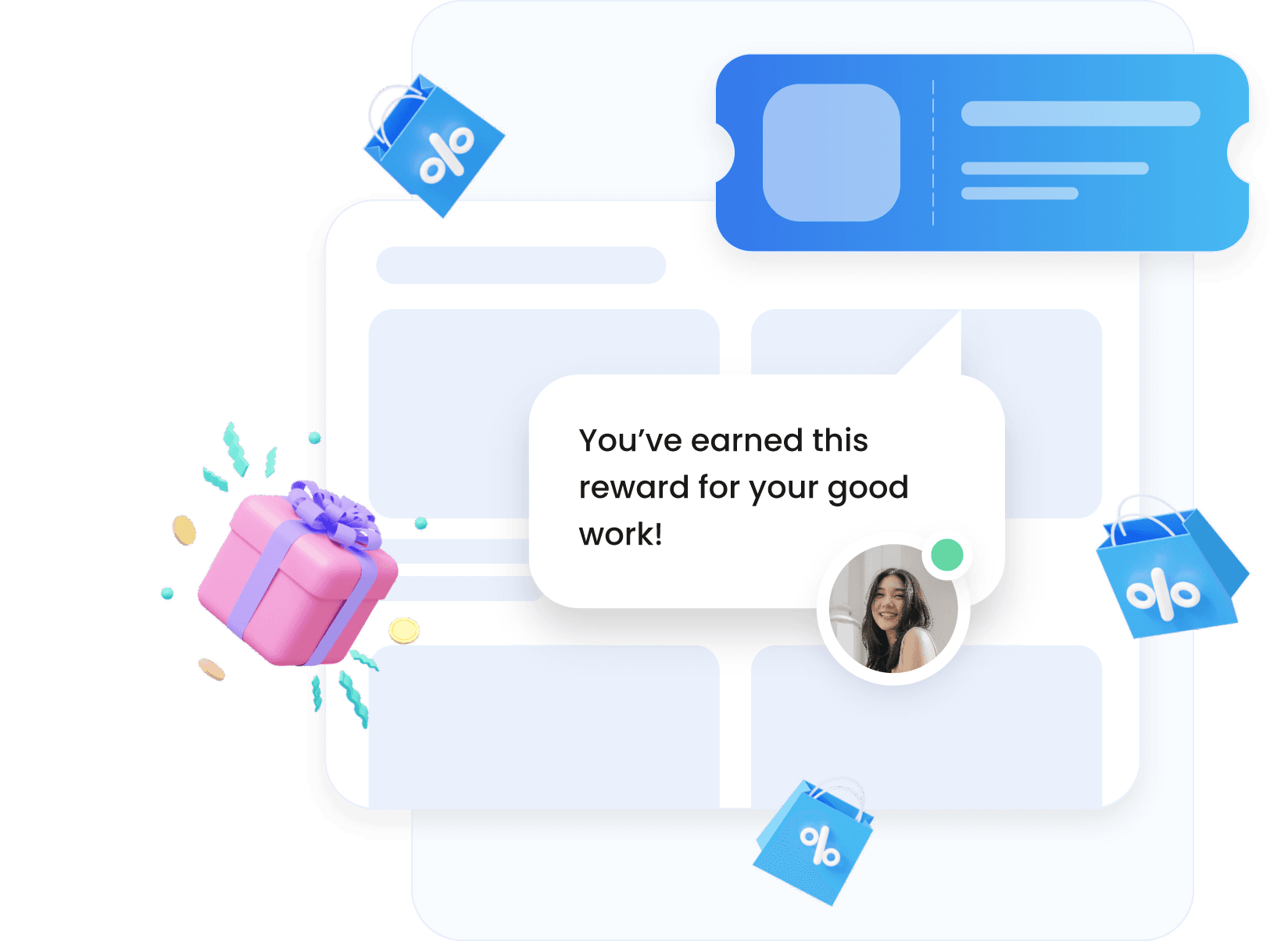 Toolkit & Dashboard
Manage your staff engagement in one single portal. Our admin portal provides the simplest way to self-manage content, view real time data and generate reports.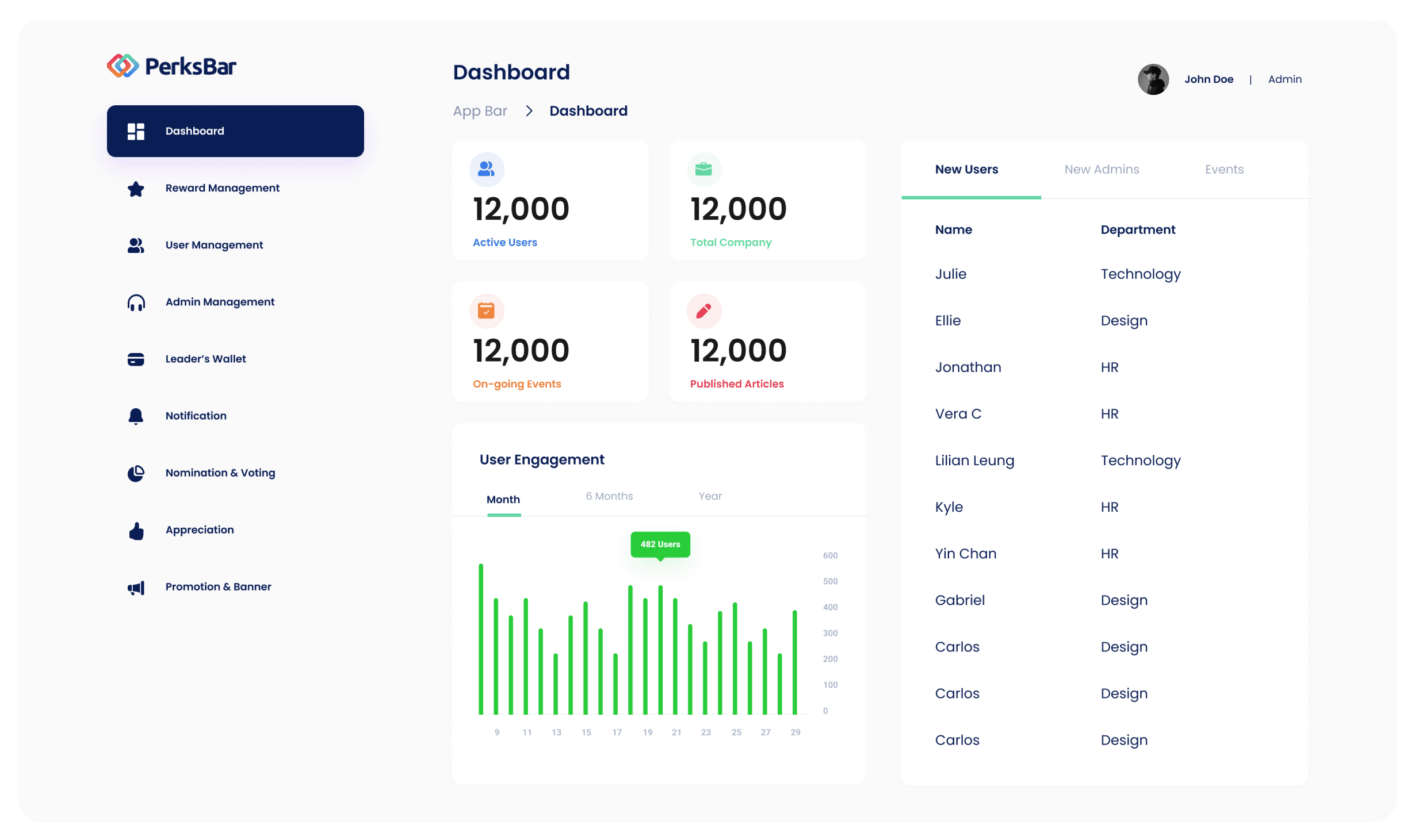 🛠️ Admin & User Management
🎁 Reward Inventory Management
📈 User Engagement Data Dashboard
💬 Employee Feedback Management
🏀 Gamification & Campaign Release